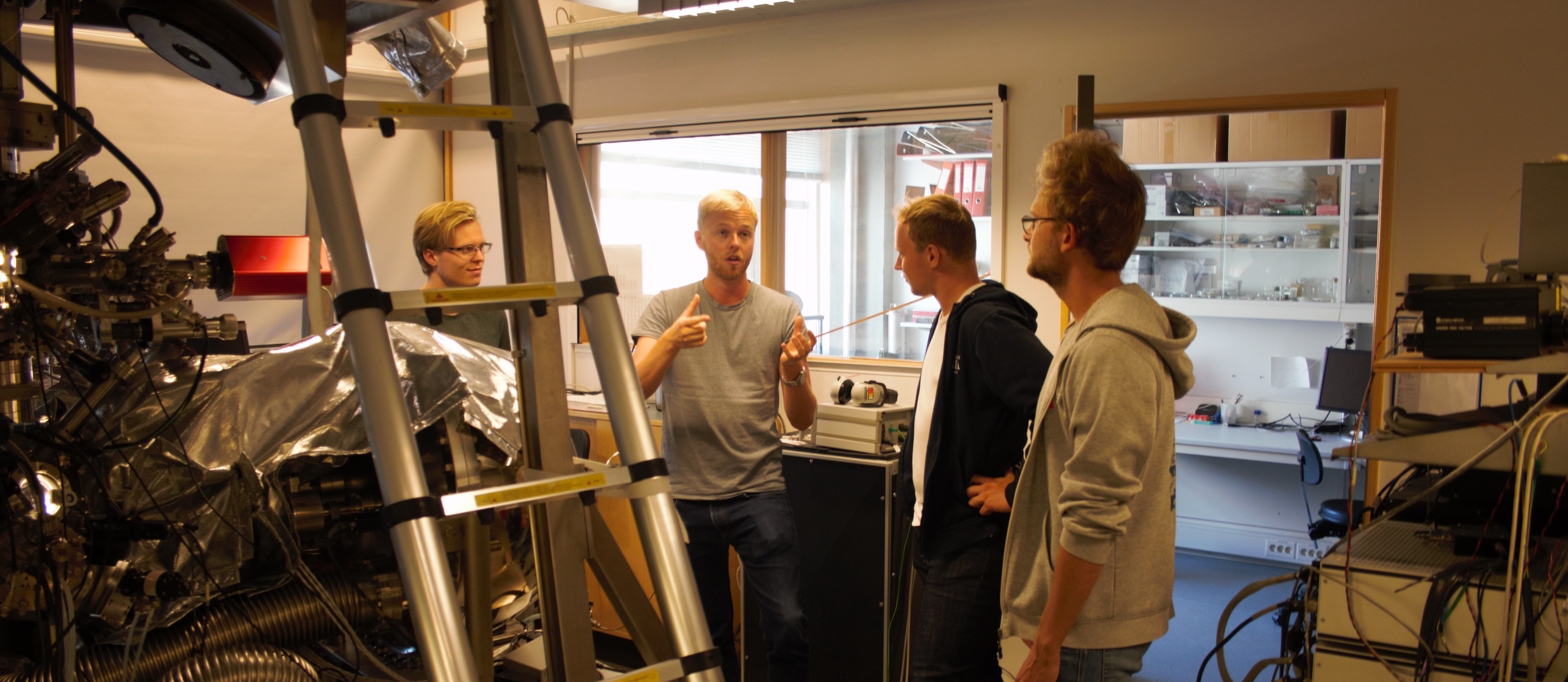 Forskningsprosjekter
Hvis du ønsker å prøve deg som forsker er dette perfekt for deg! Du får muligheten til å arbeide med vitenskapelig ansatte sine prosjekter på egenhånd. Prosjektene varierer mye, fra numerisk analyse til å reprodusere eksperimentelle forsøk. Dette er en ypperlig måte å bruke og videreutvikle kunnskapen du lærer i emnene på instituttet. Det er også en super forberedelse til prosjekt- og masteroppgave.
Pågående prosjekter
Analysis of Semiconductor Fibers
This project consists of polishing or preparing semiconductor fibers for analysis. If possible, some lithography will be done in the NanoLab. Alternatively, XRD analysis will be conducted in the material science facility.
Tidligere prosjekter
Her kan du lese om tidligere forskningsprosjekter.
Electron propagation
Student: Jacob Benestad
Supervisor: Michael Kachelriess
See project report.
Enzyme Conjugation for Enhanced Adsorption
Student: Michael Robert Kelly
Supervisor: Rita Dias
See project report.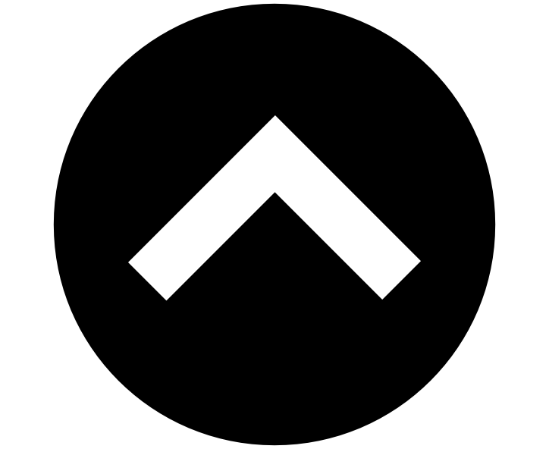 Mer informasjon